Go to location contact info
Go to location phone number
Go to location services offered
Go to location online specials
Go to location before and after
Go to location Why Stanley Steemer
Go to location Customer Testimonials
Go to location description
Go to location areas served
Go to location photo and videos gallery
Go to location frequently asked questions
Go to location careers
Carpet Cleaning Services & More in San Mateo, CA
Stanley Steemer of San Mateo, CA provides professional deep cleaning services and comprehensive care for a cleaner, healthier home™
711 Charcot Ave
Ste B
San Jose
,
CA
95131
$50 Off Air Duct Cleaning
WHY STANLEY STEEMER
Season's Greetings & Holiday Cleanings
As the year comes to a close, there's no better place to be than home for the holidays. This season, make home healthier and happier with a professional deep cleaning by Stanley Steemer.
GET A FREE QUOTE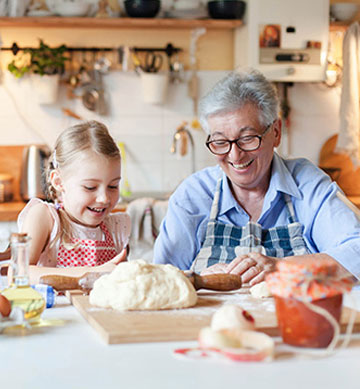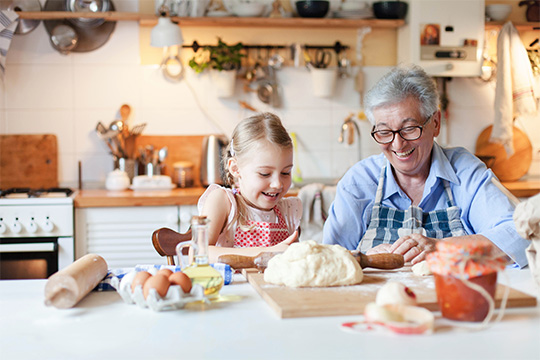 ABOUT OUR SAN MATEO, CA Location
Proud to serve the local community
AREAS SERVED
Atherton, CA
Belmont, CA
Brisbane, CA
Burlingame, CA
Colma, CA
Daly City, CA
East Palo Alto, CA
El Granada, CA
Foster City, CA
Half Moon Bay, CA
Hillsborough, CA
La Honda, CA
Loma Mar, CA
Menlo Park, CA
Millbrae, CA
Montara, CA
Moss Beach, CA
Pacifica, CA
Pescadero, CA
Portola Valley, CA
Redwood City, CA
San Bruno, CA
San Carlos, CA
San Francisco, CA
San Gregorio, CA
San Mateo, CA
Sky Londa, CA
South San Francisco, CA
Woodside, CA
View All Areas Served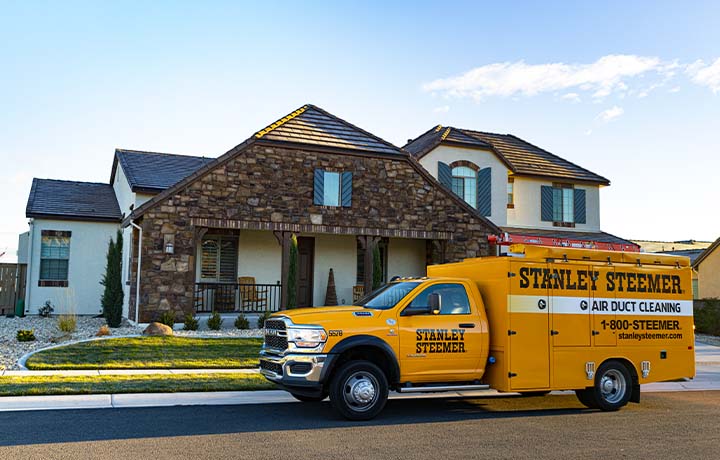 FREQUENTLY ASKED QUESTIONS
How long will it take to clean my carpets?

On average, it will take approximately 20 minutes per room. This time can vary greatly depending on the amount of furniture to be moved, how soiled the carpet is, and any necessary spot removal treatments. Learn more here.

Do you move furniture when you clean carpet?

Yes. There is no charge to move furniture and we are professionally trained to move your furniture. After the cleaning is completed, we will return it to its rightful place on protective padding as needed. We do suggest you remove items off of your furniture like electronics, plants, lamps and knick-knacks. We will move most furniture that can be safely moved. There are several items we will not move, including: pianos, electronics, china cabinets, beds, dressers with mirrors, pool tables, etc.

How much does air duct cleaning cost?

Air duct cleaning costs will fluctuate depending on the number of furnaces and vents in your home. However, it will typically cost $500 or more.

Beware of companies who offer eye-catching low prices as these services most likely do not provide the proper, whole-home cleaning needed to be effective. In fact, "failure to clean all components of the system can result in recontamination of the entire system" and minimize the benefits of cleaning (National Air Duct Cleaners Association). Our air duct services include a whole-system cleaning powered by our truck-mounted vacuums and air duct cleaning specialists trained to NADCA standards.

Learn more about air duct cleaning costs.

Why should I have my air ducts cleaned?

Indoor air can often be two to five times more polluted than outdoor air. Having your air ducts cleaned helps to improve indoor air quality.
Cleaning your air ducts and removing irritants that infiltrate your home can help subside common symptoms of asthma and allergies.
Removing dirt that's built up in your system over the course of 5+ years will help you maintain a cleaner home. Clean ducts mean less dirt that circulates in your home and in your air.
Dirt buildup and other contaminants in your vents can restrict airflow. This causes your unit to work less effectively and not properly blow out hot or cold air as you need it to.
By having a clean HVAC system, your improved energy efficiency can also translate to lower utility bills and can help extend the life of your system by reducing wear and tear.

Learn more about air duct cleaning benefits here.

What types of payment do you accept?

Our location accepts American Express, Discover, MasterCard, and Visa.
JOIN OUR TEAM
Build a Career with Stanley Steemer
Looking to start a career? We offer our employees an opportunity to build rewarding careers with a company that has decades of experience cleaning America's homes.
EXPLORE CAREERS NEAR ME