It's never good news finding out your carpet is taking on water. There's never a good time either, but it's not an emergency if you know how to handle it.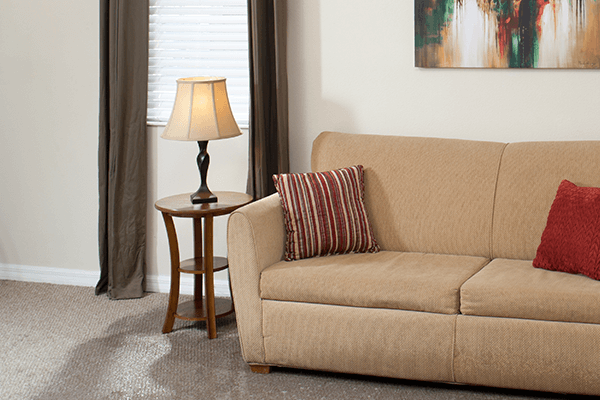 Here are 5 steps to take when water damage strikes your carpet.
Assess water damage
If you can find where the water is coming from, it could help the water removal process tremendously. Furthermore, if you can stop the water from coming in, you can begin the rest of the remediation process. If you cannot find where the water is coming from and the water is rising, you should call professional water damage restoration services as soon as you can.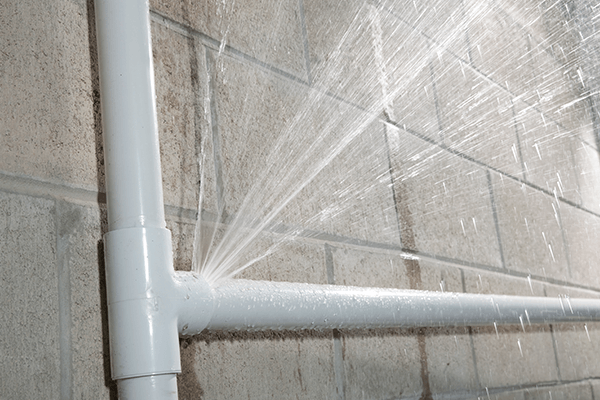 Stay out of the affected area
When assessing the water, please keep in mind water and electricity can be deadly. If there are any safety concerns, shut the electricity off. If the breaker box is located in the flooded area and is unsafe to reach, call an electrician. Otherwise, before entering a room or area with standing water, make sure there is no chance of electricity running live through the water.
It's a good idea to have your house stocked with flashlights because if you have to turn the power off, it could be too dark to make any progress on your water damage repair.
It's also important to be aware of any abnormal odors that could indicate other safety concerns with water damage.
Remove belongings
Once you know it's safe, make sure to remove as many of your personal belongings as possible. You want to move quickly to reduce the need for serious water damage repair. If items have water damage, that's ok but they need to be dry within 24 hours before mold starts growing.
Understand that during water damage clean up, not everything may be safe to keep. Any electronics that were submerged in water should not be kept nor should any upholstery that has been wet for more than 48 hours.
Call remediation experts
Call a 24-hour water removal team to help your water damaged carpet. The sooner you can call, the better chance you have to decrease damaged materials and cost. Stanley Steemer, a professional water restoration company, pumps out freestanding water quickly and then extracts water from carpet, padding, upholstery, hardwood and tile. Our water restoration provides professional grade equipment for a controlled drying process of your home and it's contents—this minimizes the possibility of secondary damage and potential microbial growth.

Call your insurance company
Once your water damage restoration company has the situation under control, they should work directly with your insurance company to process claims and get your home back to normal as soon as possible. Stanley Steemer works directly with your insurance company.